At SISU we eliminate the added pressure of having to deal with the extra paperwork and ensure your projects run smoothly without much interruption while keeping you updated along every step of the way.
M1 Permits, Occupancy Permits and Building Permits.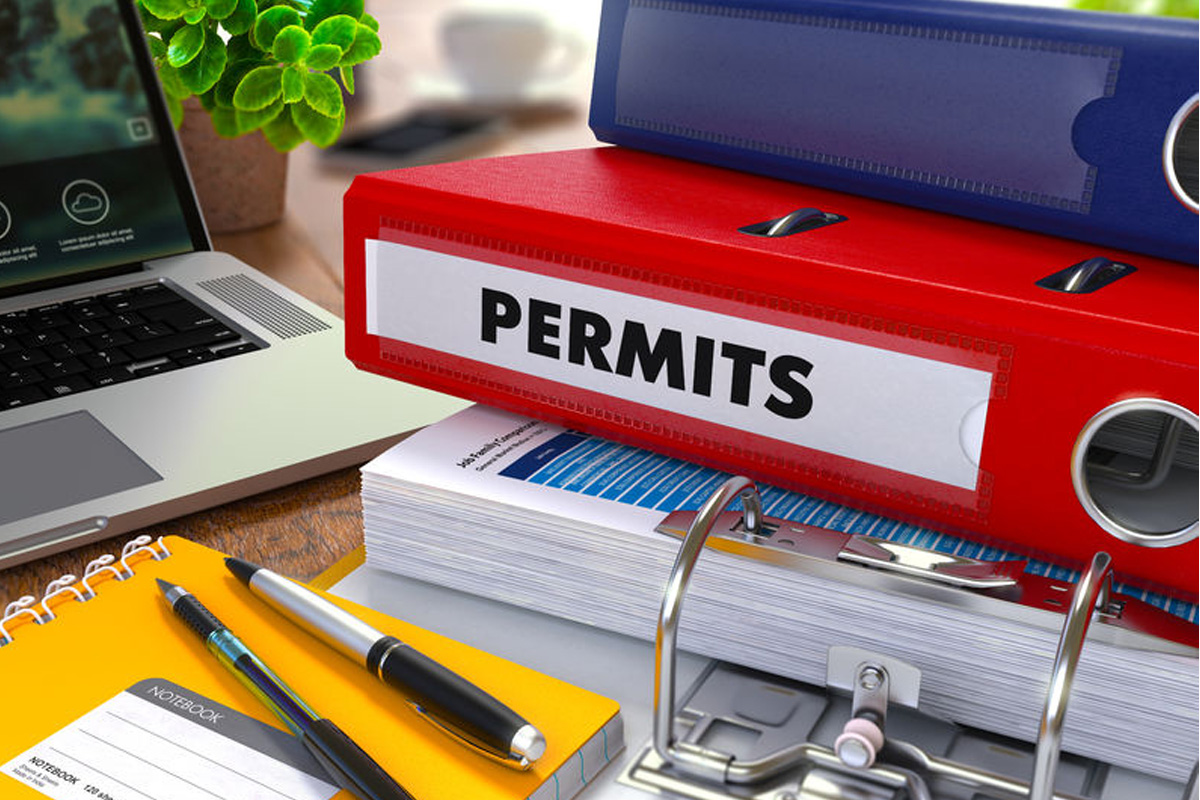 Mechanical 1 Permits are obtained by M1 Licensed contractors for any work on HVAC systems or mechanical hazardous process systems.
An occupancy permit maintains control over building standards. In the event of new occupants where no permit-related construction work is in progress, an occupancy permit also confirms compliance of pre-existing conditions and demonstrates the terms and nature of the occupancy permission to this new occupant.
The occupancy permit is occasionally accompanied by an Occupant Load Placard where mandated by code, or deemed necessary by the Authority Having Jurisdiction.
A building permit is a municipal document issued by the City of Winnipeg that provides all legal authorization to begin construction of a building project. The Zoning and Permits Branch within the Planning, Property and Development Department is the legal municipal authority for issuing permits in the City of Winnipeg.